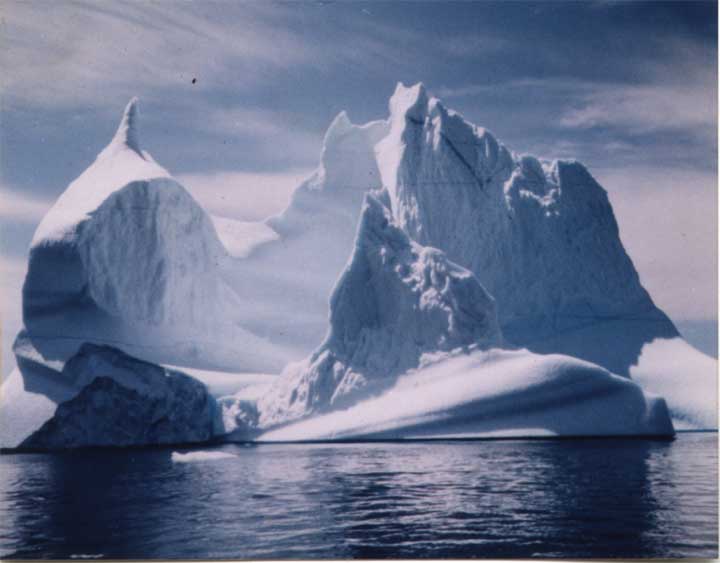 January 8, 2018: Click here to read the SNCC Final Report.

Click here to listen to an MP3 of Sheila Fitzgerald (vice president of MNL
and mayor of Roddickton Bide Arm) introduction to the engagement session. Sheila is introduced by Ken Carter.

Listen to podcasts of Sheila and Andre Myers.

Listen to an MP3 of St. Anthony's Canada 150 Light Up the Park Caroling.

December 6, 8:45 am. Proposal for a Feasibility Study on Innovative and Value-Added
Dried Aquatic Products for Canadian and International Markets.

Thanks to VOBB for broadcasting our Internet Radio.

December 5, 4 pm: Greg Wood presents and leads discussion on Grenfell's
Gardens: Researching, Restoring and Re-telling the Story.

December 5, 2 pm: Brennan Lowry presents a proposal on Using Sustainability
Indicators in Regional Governance.

December 5: Live programming scheduled to begin at 1 pm.

December 4, 4 pm: St. Anthony playlist Internet Radio.

Stay tuned for the Sustainable Northern Coastal Communities Engagement Session at the College
of the North Atlantic - St. Anthony Campus, December 5 and 6.

The session will bring together Memorial University researchers and regional community partners
to launch new research initiatives.

Click here to read the session agenda.

Town of St. Anthony Canada 150 Light Up the Park Poster, Tuesday, December 5.

Read about the Sustainable Northern Coastal Communities Applied Research Fund.

All about GO-Engagement.

Link to the Sharing Knowledge and Building Capacity for Rural Development
Conference 2016.

Bay St. George Live: Making Links through the Airwaves 2015.

CU-Expo International Conference, Corner Brook, 2013.

Iceberg Radio 2015.

Iceberg Radio 2011.