Blue Beach Bash 2019 - Live Music by the Sea - August 23 to 25.

Link to our Collaboration Video - The Avon River Song - Judy Eldridge, Sonja Wood, Jason Preston.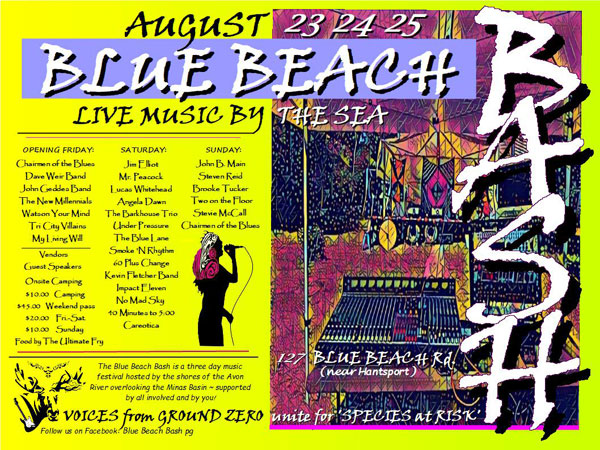 Ryakuga supported Blue Beach Bash 2018 on Ryakuga Radio - 98.7 Stereo FM - and live
globally on internet radio.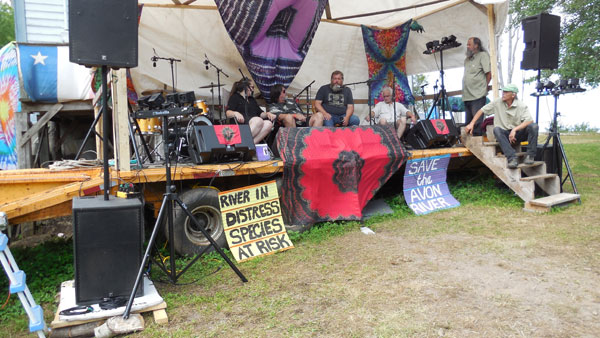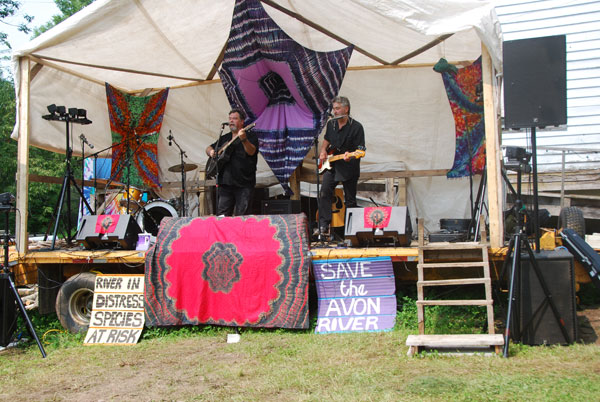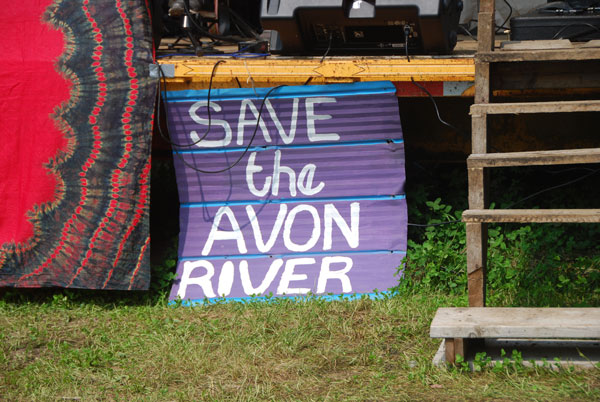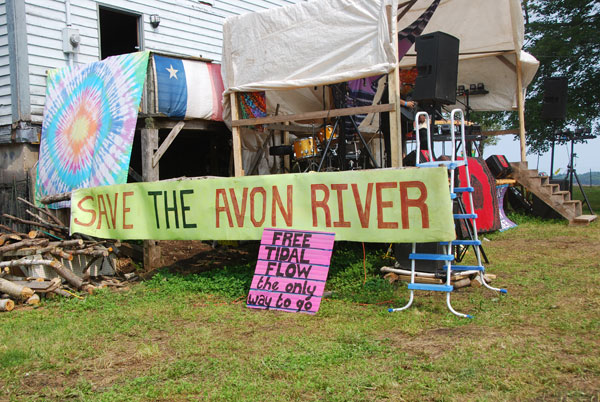 Thanks to Avon River Sound System - Robert Nitfumund Bowkett - for the excellent
audio support. Thanks to Sonja and Mike too.

https://soundcloud.com/rob_bowkett

Blue Beach Bash live music starts Saturday and Sunday at 12 noon.

Live music Friday, from 6 pm to 2 am.

The FM and Internet Radio Broadcast began on August 23.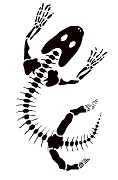 Click here for directions.
Link here to listen to the Avon River Song written by Judy Eldridge and
performed by Sonja Wood.
Link to Por el Agua en el Camino (for Water and Land) by Columbian soundscape
artist and tiple player, John Garcia Rueda.
Food from the Jamaica Lee Food Truck : )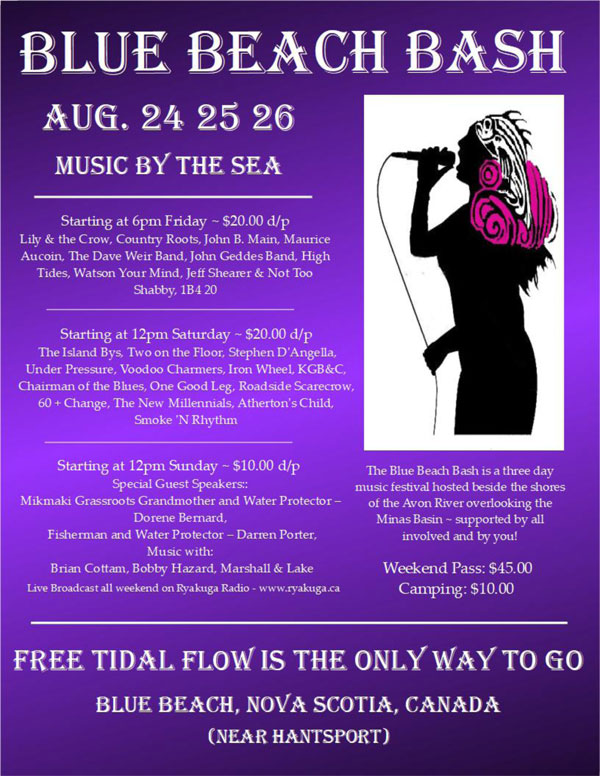 https://www.facebook.com/JamaicaLeeFoodTruck/